24/7 Flooring Solutions for Hospitals, Clinics and Assisted Living Facilities
Black Bear Coatings & Concrete partners with New England's top healthcare facilities to engineer cost-effective flooring options that meet and exceed rigorous industry standards.
Our contractors have extensive experience engineering solutions for the healthcare industry. Like the professionals we partner with, we work around the clock to ensure swift installation in a timely fashion to minimize disruption to facility operations.
Black Bear has engineered solutions for several healthcare facilities in Massachusetts including: Leominster Hospital, NE Vet Oncology Group, and Springfield Hospital.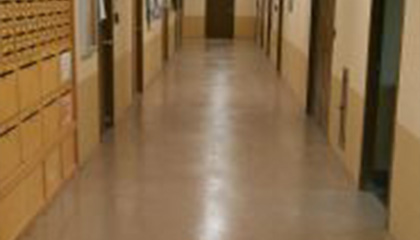 ---
Talk to Black Bear about designing and installing a cost-effective, durable surface for your healthcare space. Fill out the online form and a client representative will be in touch. Or, please call 978-405-0017.
---
Specialized Solutions for:
Chemical Storage Areas
Dining Areas
Kitchens
Labs
Laundry Rooms
Locker Rooms
Mechanical Rooms
Operating Rooms
Pharmacies
Splash/Spill Zones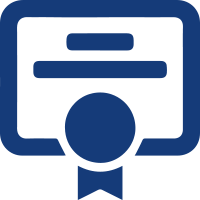 Industry Compliant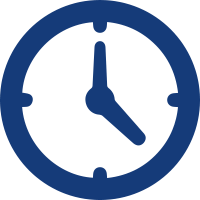 Installed with Little Downtime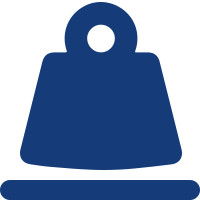 High Performance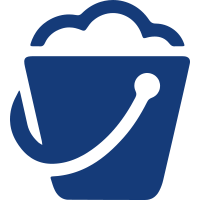 Sanitary and Easy to Maintain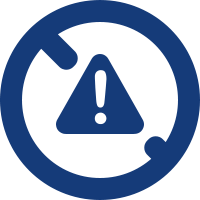 Skid, Slip & Chemical Resistant