Following up on the first part of our two-part series, we are going to focus on Black Bear's exterior work, featuring our concrete restoration services and new concrete foundations. From decorative accents to directional paths, accessibility ramps to stained walkways, the following samples give you an idea of solutions that Black Bear experts have provided to clients for their outdoor concrete needs.
Check out our gallery of outdoor commercial concrete projects in the northeast.
---
Exterior New & Restorative Projects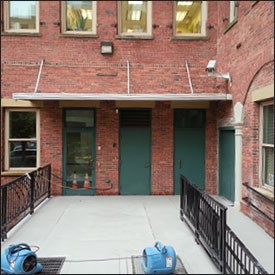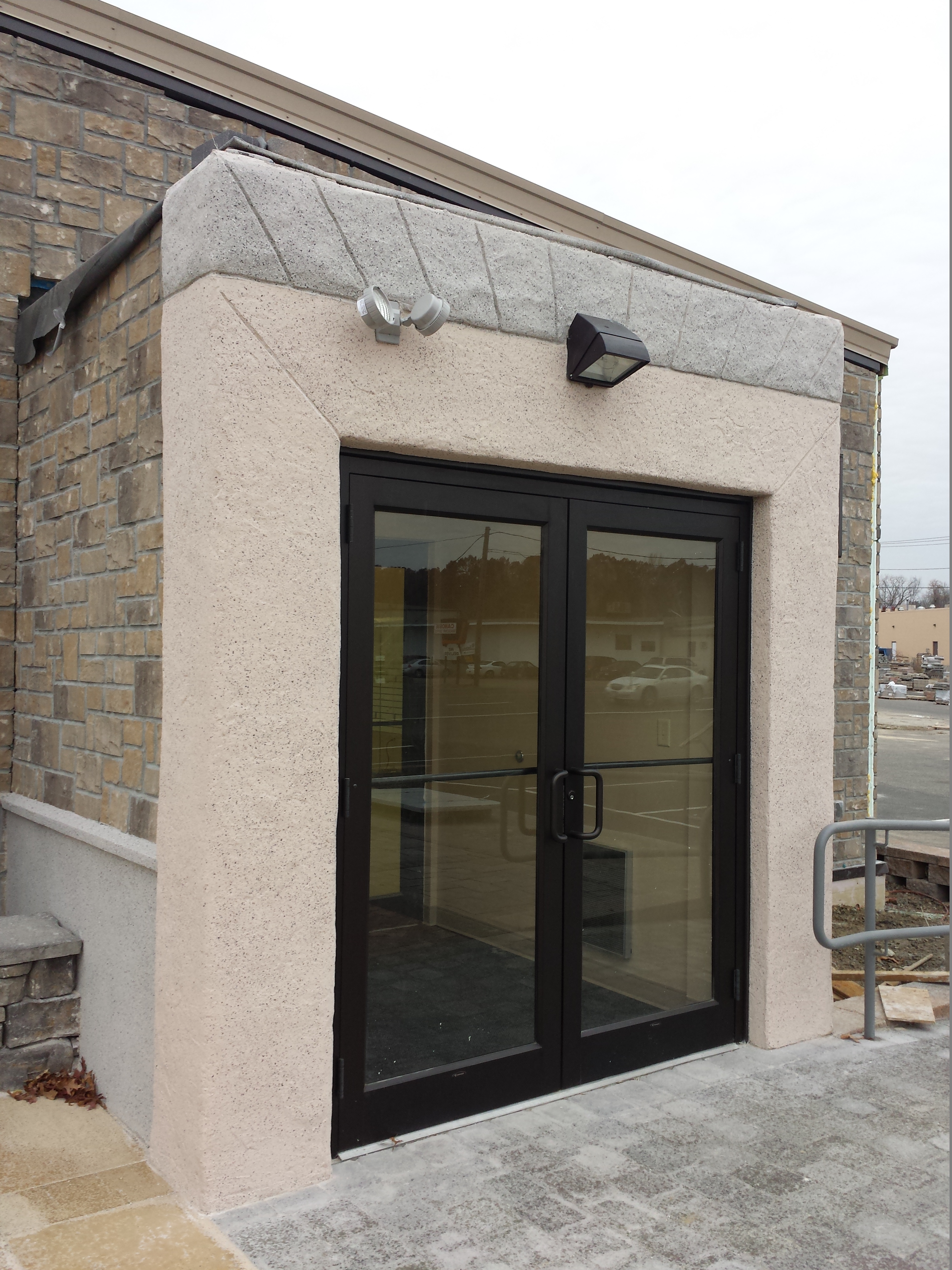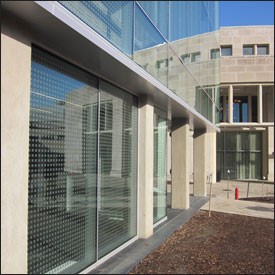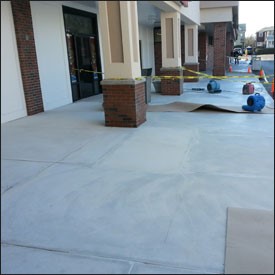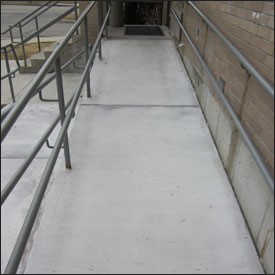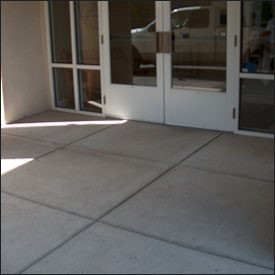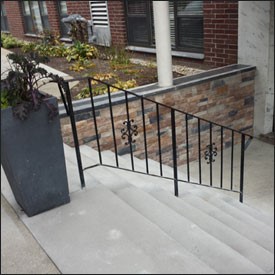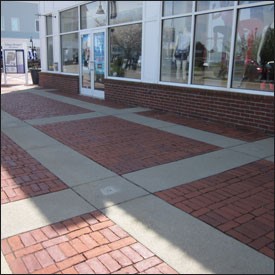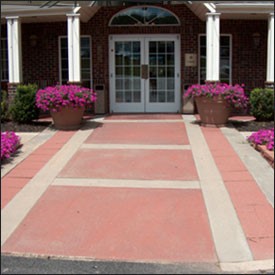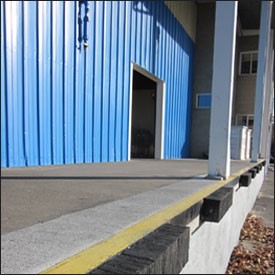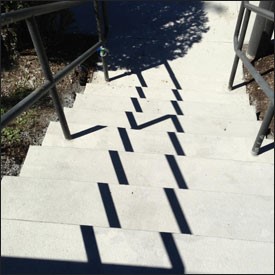 ---
Black Bear will work directly with you or your general contractor to develop a longer-lasting product that saves money and withstands the environmental elements in the Northeast. Whether it's new construction to enhance the look and feel of your property, or a restoration project that ensures the safety of your patrons, trust the professionals at Black Bear Coatings & Concrete to make sure you get the exact concrete foundation and restoration services that you want and need.
With over 25 years of experience, our crews have the skills required to create a production floor that meets each client's unique maintenance and aesthetic needs. Call Black Bear to learn how we provide longer-lasting, more effective solutions for manufacturing and production buildings.
Black Bear is a leading concrete and coatings flooring company that serves New England – Maine, Massachusetts, New Hampshire, Northern Connecticut, Rhode Island, Vermont, as well as New York (north of New York City). Rest assured that we have the staff, equipment, and expertise needed to make your floor project a success. We spend time upfront to assess each client's needs, identify the best flooring solution, engage in the right preparation, and then install the floor using industry best practices. We'd love to help your company.
Contact us today for a free estimate.