Durable, Tread Resistant Commercial Manufacturing Floor Solutions That Last
Manufacturing plant and industrial flooring takes a beating. With nonstop foot-traffic, machinery and tire treads, you can't afford to have a floor buckle, crack or become too slick and pose safety concerns. A properly installed, durable manufacturing floor system is an absolute necessity to keep your business running smoothly, and the assembly line productive.
Black Bear Coatings & Concrete partners with New England's top manufacturing companies to provide seamless, chemical and impact resistant flooring that is both attractive and dependable for years to come.
Our team stays up-to-date in the latest manufacturing flooring technology and we specialize in a variety of slip-resistant, non-skid flooring that can handle your businesses' heavy equipment and traffic with ease. We are knowledgeable in all areas of thermal shock, electrostatic dissipation and other important site considerations to complete the job on time and on budget.
Black Bear has engineered manufacturing floor solutions for many New England manufacturers including: Arborjet and Ronald Pratt.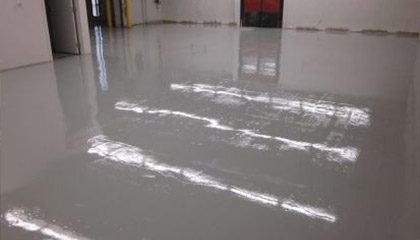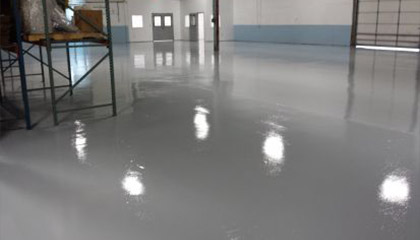 ---
Talk to Black Bear about designing and installing a cost-effective, durable surface for your manufacturing space. Fill out the online form and a client representative will be in touch. Or, please call 978-405-0017.
---
Specialized Solutions for:
Assembly Areas
Chemical Storage
Clean Rooms
Containment Areas
Control Rooms
In-Plant Cafeterias
Loading Docks
Locker/Shower Rooms
Machine Shop
Maintenance Shop
Mechanical Rooms
Reception Area
Rest Rooms
Splash/Spill Zone
Traffic Aisles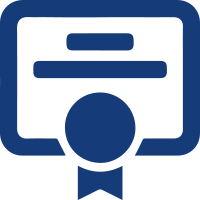 Industry Compliant
Installed with Little Downtime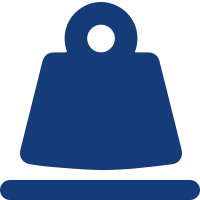 High Performance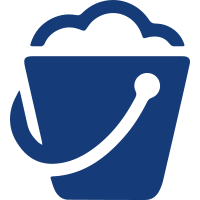 Sanitary and Easy to Maintain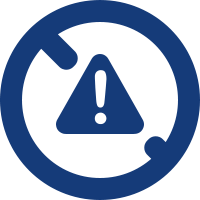 Skid, Slip & Chemical Resistant