Going Green for Cannabis Company Flooring: Sustainable Solutions that Stand the Test of Time
Cannabis manufacturing and sales are emerging as lucrative markets in New England and throughout the US. Operations facilities are under the watchful eye of government regulators and everything from the ground up is being scrutinized daily.
Black Bear Coatings & Concrete is the preferred partner to engineer and install sustainable flooring solutions that are both durable and compliant for cannabis companies. As regulations continue to evolve, Black Bear designs innovative systems by anticipating potential requirements for each space of a cannabis production facility. Assessing the needs of food production and manufacturing facilities, as well as pharmaceutical and clean room spaces, we determine the right solution that will meet and exceed burgeoning safety standards. Plus, we engineer LEED certified flooring to reduce energy costs and provide a more environmentally friendly product
From grow rooms and cultivation sites, to edible production and cooking areas, straight through to the sales floor, Black Bear reverse-engineers solution to withstand flooring stressors in each unique space – adhering to state and federal health codes, and protocols for inspections. We design and install systems for new builds, as well as retrofit existing buildings with innovative flooring for today's businesses.
Take a look at some of the projects we've completed recently for newly established cannabis companies including MassMedicum, Commonwealth Alternative Care, and Garden Remedies. Contact us for a free consultation and learn how Black Bear can engineer the right flooring for your cannabis business.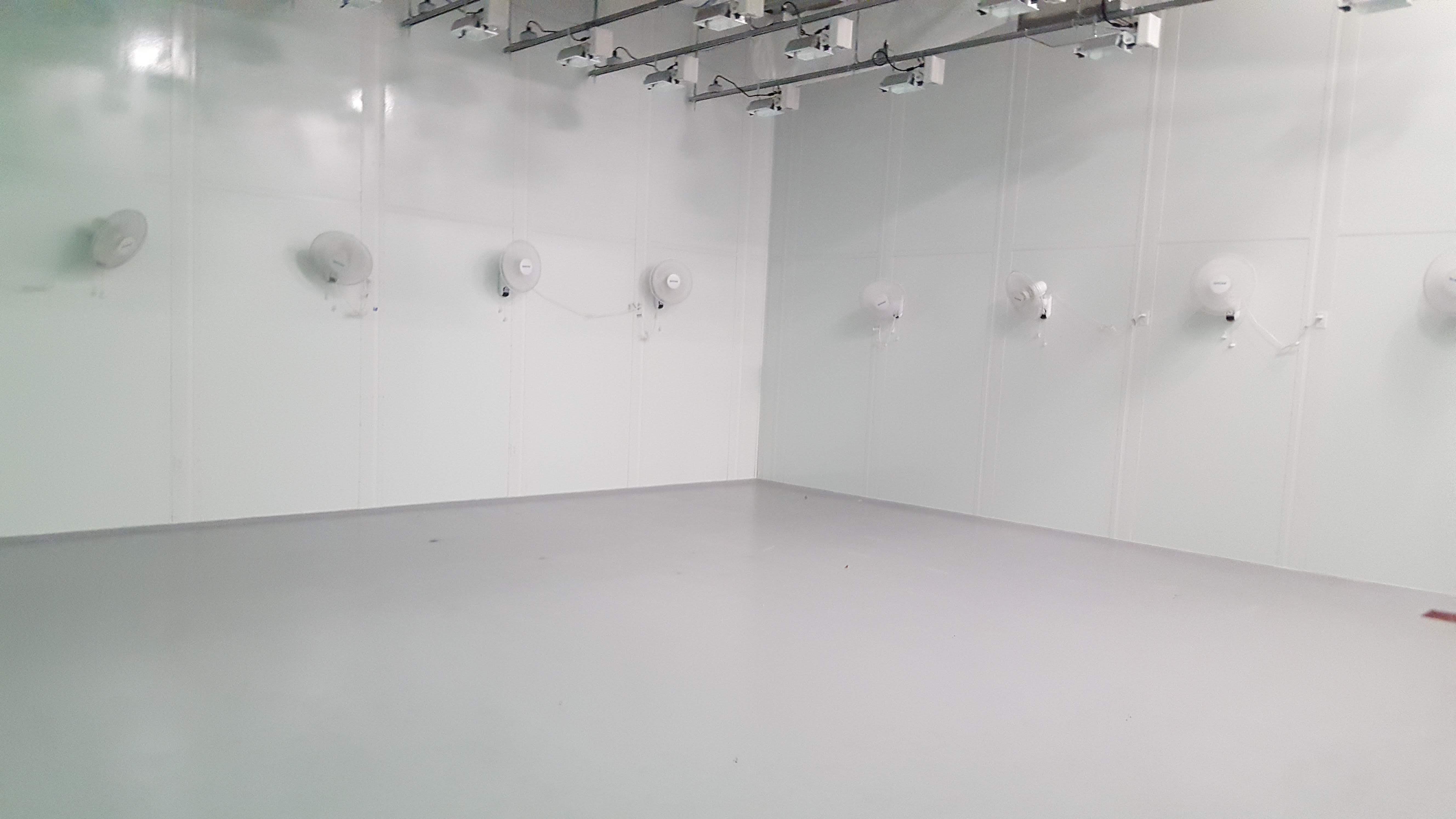 ---
Talk to Black Bear about designing and installing a cost-effective, durable surface for your cannabis cultivation sites and dispensaries. Fill out the online form and a client representative will be in touch. Or, please call 978-405-0017.
To learn more about industrial flooring for the cannabis industry, check out our guide to choosing the right flooring for cultivation sites, extractable labs, and dispensaries.
---
Specialized Cannabis Flooring Solutions for:
Flowering & Growing
Cultivation Sites
Drying & Curing
Extractable Labs
Cafeterias
Lockers & Lavatories
Retail Dispensaries
Offices
Stairwells
Hallways
Commercial Kitchens
Packaging & Storage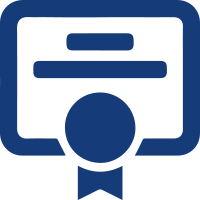 Industry Compliant
Installed with Little Downtime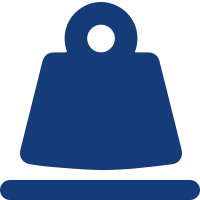 High Performance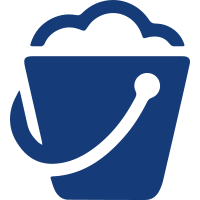 Sanitary and Easy to Maintain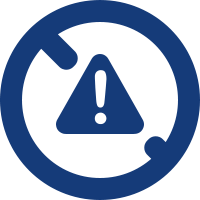 Skid, Slip & Chemical Resistant