Improving the Safety and Integrity of Community Services from the Ground Up
Today's municipal projects encapsulate much more than just paving sidewalks and walkways. In fact, commercial and industrial flooring solutions for municipalities and municipal clients are often an integral component of maintaining and upgrading infrastructure.
Black Bear Coatings & Concrete is the preferred partner for epoxy, urethane, polished concrete, and resinous floor systems. We value engineer longer lasting, more durable and compliant solutions for police and fire stations, armories, public works facilities, and town offices.
Black Bear works with town and city officials to provide a viable scope of work that fits into the budget set forth by the planning committees, and timeline that reduces disruption to operations. Plus, we engineer LEED certified flooring to reduce energy costs and provide a more environmentally friendly product – as many municipalities turn to green initiatives for new builds and renovations.
In addition to formulating cost-effective solutions, the Black Bear team creates custom colors and design elements to complement the municipal site, and stencils for completed flooring projects including logos and town shields. We go to great lengths to collaborate with our municipal clients to ensure the safety and satisfaction of public sites, and Black Bear takes great pride in working with local towns to improve community services from the ground up.
Take a look at some of the projects we've completed for municipalities including the Arlington Police Department, Block Island Fire Department, and US Coast Guard Building. Contact us for a free on-site consultation and learn how Black Bear can engineer the right flooring for your areas public facilities.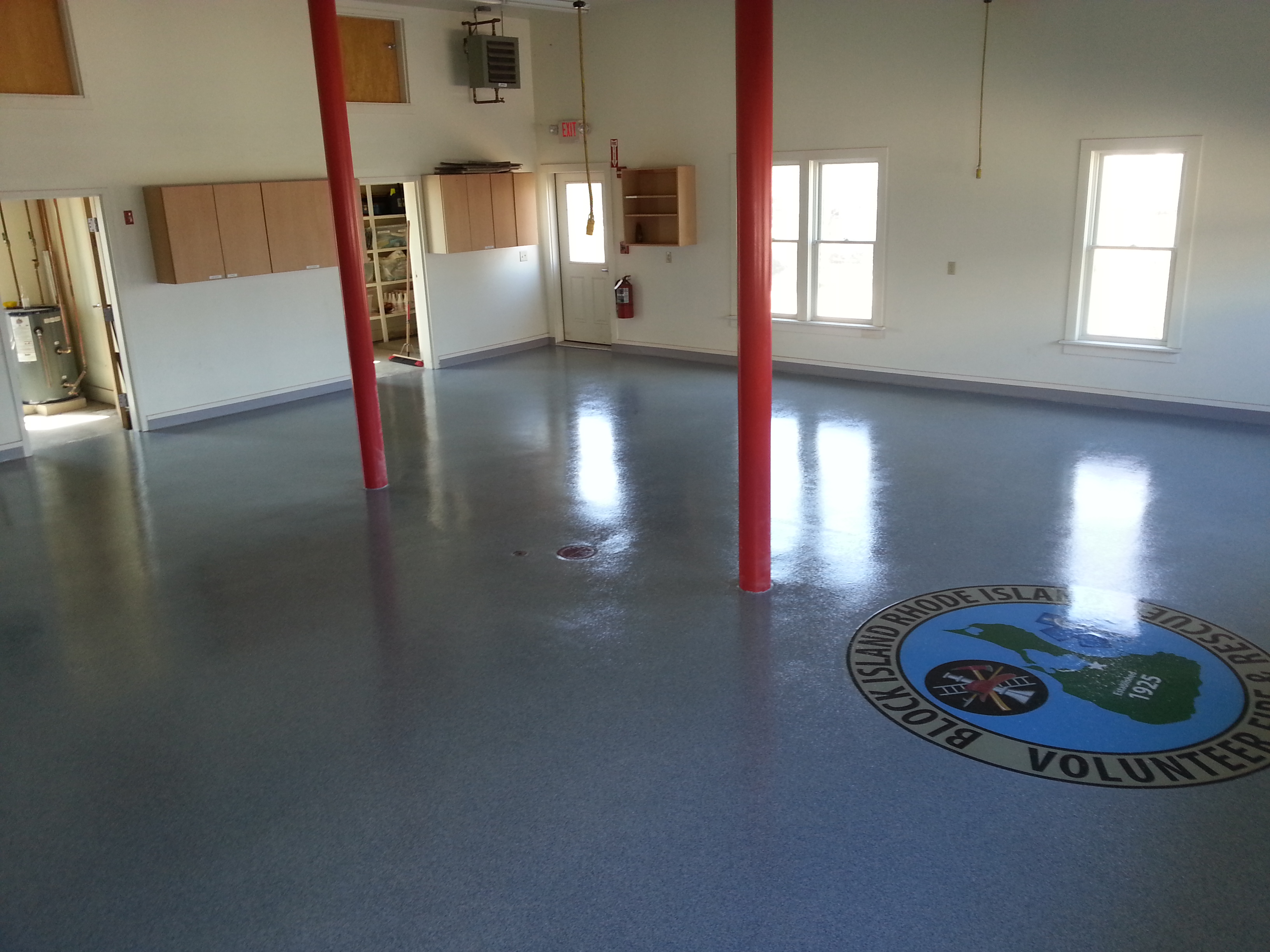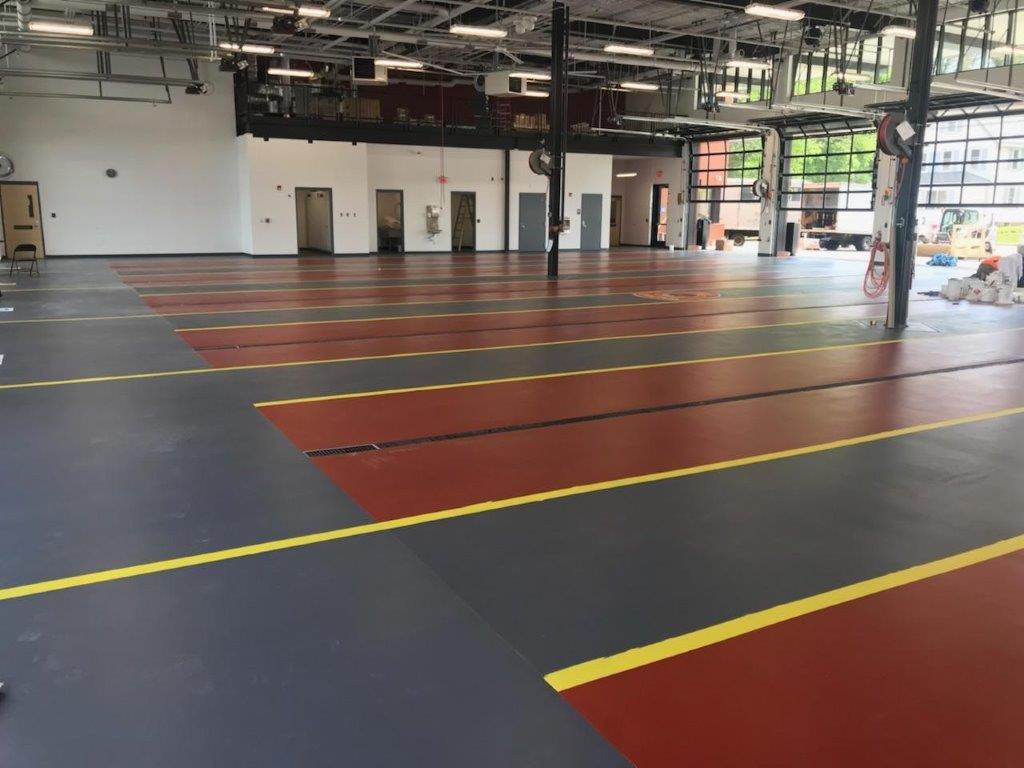 ---
Talk to Black Bear about designing and installing a cost-effective, durable surface for your municipal building. Fill out the online form and a client representative will be in touch. Or, please call 978-405-0017.
To learn more about how to choose your industrial flooring, check out our guide for installing resinous flooring.
---
Specialized Municipal Flooring Solutions for:
Fire Stations
Police Stations
Post Offices
Government Buildings
Correctional Facilities
Community Centers
Public Works
Judicial Buildings
Transit Authorities
Schools
Coast Guard
Sports Venues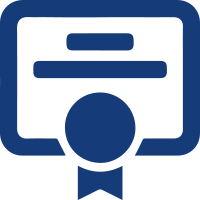 Industry Compliant
Installed with Little Downtime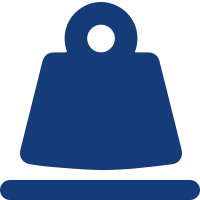 High Performance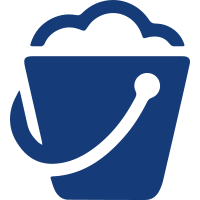 Sanitary and Easy to Maintain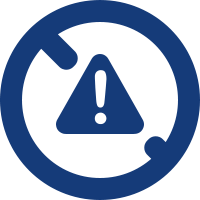 Skid, Slip & Chemical Resistant