Strong, Stylish and Stress-Free: Retail Flooring Solutions
Commercial flooring solutions for the retail industry encompass a wide variety of surfaces, and typically require customization to enhance the look and feel of a business. Black Bear Coatings & Concrete assesses each individual space to better understand the environmental elements that can compromise coatings to create a retail flooring solution that is as reliable as it is visually appealing.
Retail flooring is subject to intense stressors. Foot traffic, mobile displays, heavy pallets and store room stock put immense pressure on retail commercial floors which can be a detriment to a business if not engineered and installed appropriately.
Black Bear formulates retail coatings for durability as well as slip resistance to keep patrons and employees safe. In food specialty stores, we take the time to identify wet spaces and food prep areas that need additional engineering to resist mold, moisture, and contamination. All of our retail flooring solutions can be easily cleaned and maintained. They withstand extreme impact to avoid chipping, buckling, and cracking that would jeopardize safety and require immediate repair and replacement.
Major brands, retail chains, and small business owners also look to Black Bear for customization of consumer-facing retail flooring spaces. Our stencils, logo designs, and pedestrian directional guides on commercial flooring can match brand guidelines and can create bold, unique visuals. Black Bear's streamlined installation minimizes downtime and disruption to retail businesses. We've engineered solutions for clients such as CVS, Forever 21, Gap, Rite Aid, Hannafords, Shaw's, Harley Davidson, Lacoste, Whole Foods, and Edible Arrangements.
Learn more about our epoxy, polished concrete, urethane, and MMA solutions for indoor and outdoor retail environments. From single storefronts to complete shopping mall spaces including food courts, lavatories, and office spaces, Black Bear is the number one trusted partner for retail flooring in the Northeast.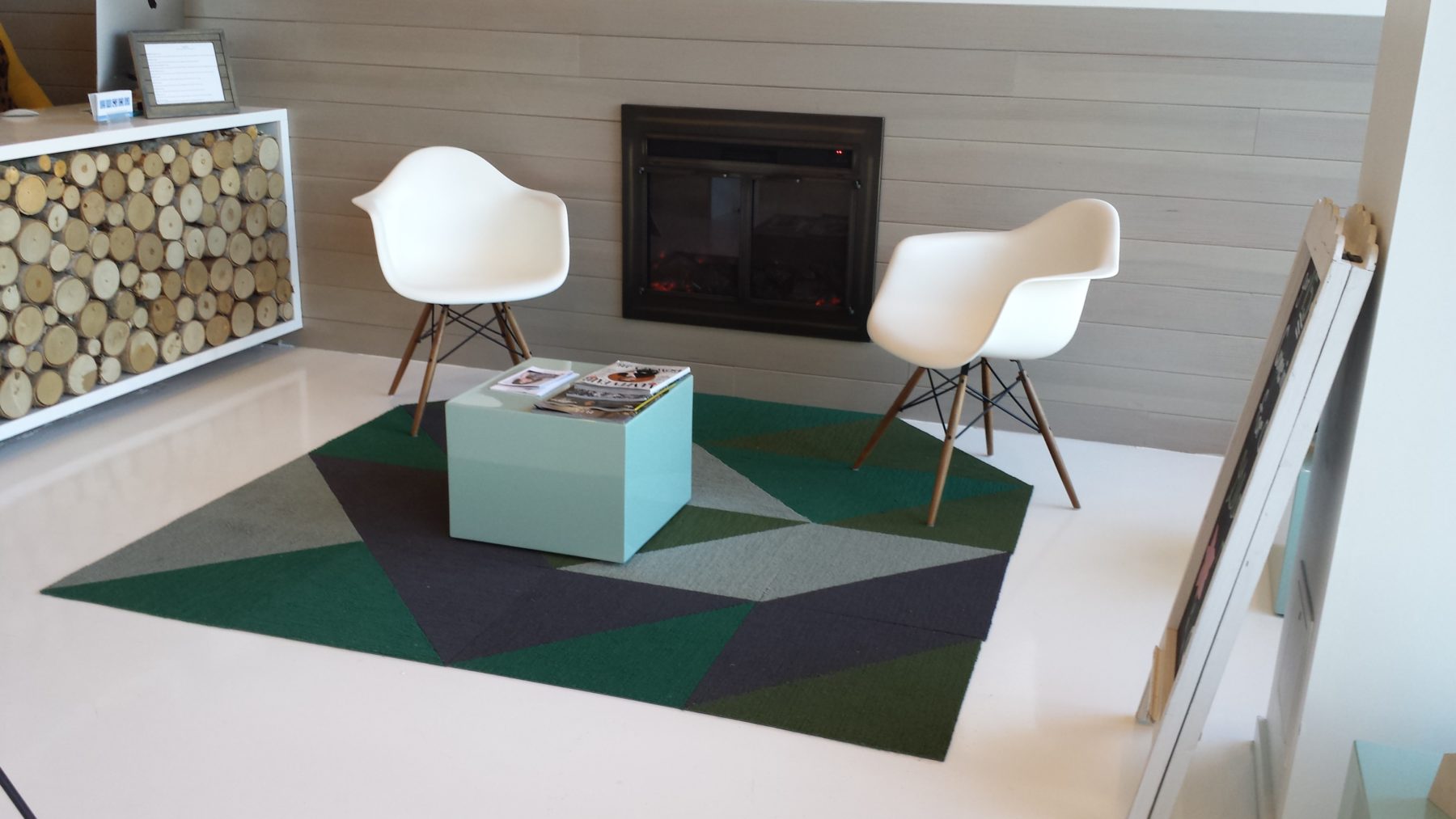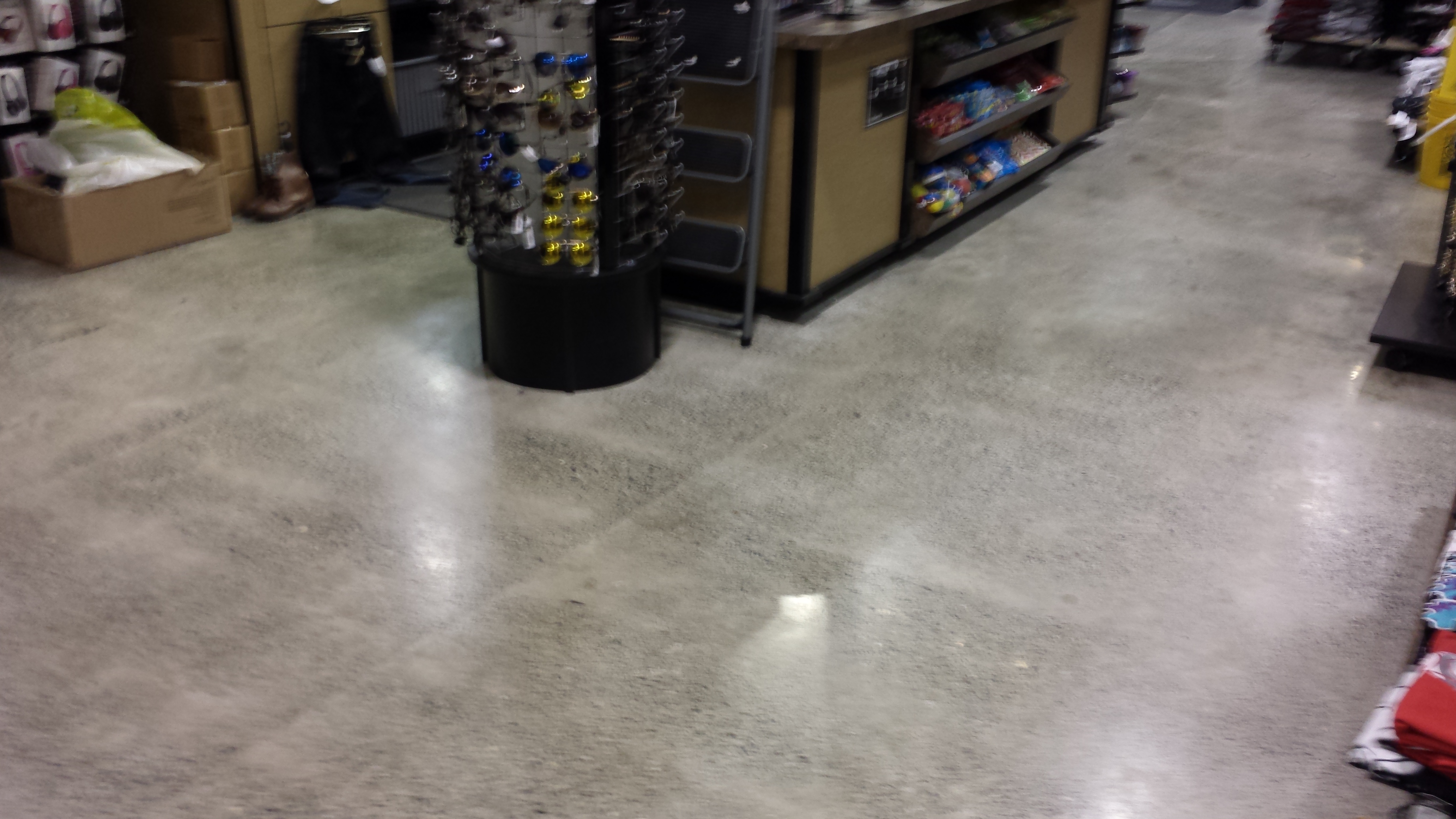 ---
Talk to Black Bear about designing and installing a cost-effective, durable surface for your retail floor spaces. Fill out the online form and a client representative will be in touch. Or, please call 978-405-0017.
To learn more about how to choose your industrial flooring, check out our guide for installing resinous flooring.
---
Specialized Retail Flooring Solutions for:
High Foot Traffic
Mobile Displays
Stock Rooms
Wet Spaces
Food Prep Areas
Single Storefronts
Shopping Mall Spaces
Food Courts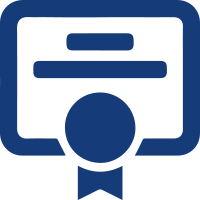 Industry Compliant
Installed with Little Downtime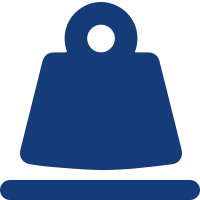 High Performance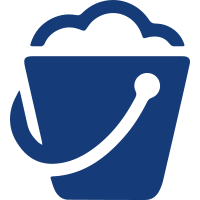 Sanitary and Easy to Maintain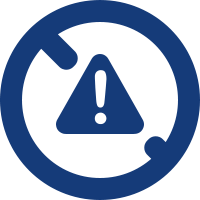 Skid, Slip & Chemical Resistant