Retail Flooring for Shops, Stores, Malls & More
Flooring for a retail establishment has to serve a lot of different purposes. It needs to be able to stand up to a lot of foot traffic and stock movement, but it also needs to be nice-looking and attractive to customers. Plus, depending on the needs of your operation, it may have to meet legal regulatory requirements as well.
Most flooring systems can't check off all those boxes – but resin-coated concrete can! Resinous systems such as epoxy or polyaspartic polyurea provide a strong, long-lasting, low-maintenance flooring option.
Black Bear Coatings & Concrete has decades of experience creating custom flooring solutions for retail operations across New England, and we can do the same for you!
Coated Concrete: The Best Option for Retail Store Flooring
Concrete is hard and good at standing up to compressive force, but it's also brittle and porous. This makes it unsuitable as a flooring system by itself. However, the addition of a resinous coating turns it into an excellent flooring solution for retail operations.
This resinous coating is poured onto the surface, then spread across the entire area edge-to-edge. Once the resin hardens, it becomes a solid seamless floor with none of the drawbacks of concrete. Typically, installation is fast and easy.
Resin-coated concrete is:
Exceptionally hard and durable.
Long-lasting with minimal maintenance.
Entirely resistant to water and other spills.
Resistant to chemicals, depending on the resin type used.
Easy to clean.
Suitable for meeting regulations for food handling, pharmaceutical work, or cannabis grow ops.
Choosing The Right Retail Flooring Type
There are several options in resin types and blends that are well-suited for the retail environment.
Epoxy Flooring
Epoxy floor coating is the most common, and also the least expensive due to its ubiquity. Epoxy is a good all-around solution and is found a in a huge range of businesses. However, it does tend to be brittle, and can be damaged by ultraviolet light.
MMA Flooring
Methyl Methacrylate (MMA) is well-suited for situations where you need a fast-flooring replacement, as it can harden and become usable in less than a day. It's also excellent for cold rooms, with better low-temperature resistance than other options.
Urethane Flooring
Polyurethane is a form of synthetic rubber, making it slightly bouncier than epoxy and with better resistance to fall damage. Urethane also has excellent UV resistance, making it a good option for outdoor walkways or areas like foyers which will get a lot of natural light.
Polyaspartic Flooring
Polyaspartic coatings are the newest and, in many ways, the best. They combine the sheer strength of epoxy with better resistance to damage and chemicals and are even more resistant to UV. However, as the newest type of floor coating, polyaspartic solutions are also typically the most expensive.
Polished Concrete Flooring
Polished concrete is another option, as an alternative to coatings. The concrete itself is polished down to a solid smooth surface using diamond grinders. This gives it some of the strength and resistance of resin, at lower prices.
Black Bear will work with you to understand your needs and recommend the best flooring options! We mix our own resins, and frequently create custom blends to best fit your business.
Make Your Retail Flooring Beautiful
When installing flooring in a customer-facing space, aesthetics matter! You have extra options for creating floors which are as attractive as they are functional, including:
Metallic Epoxy Flooring
Metallic epoxy – When metallic particles are blended into epoxy, the result is a mesmerizing swirl of colors and reflections that have an almost dimensional feel. It's perfect for showrooms where you need to impress.
Resin Floor Colors
Colored resins – Most of these materials can be tinted while in the can, in virtually any color you want. It's easy to match your corporate colors, or the design scheme of your retail space. Different color combinations may require different resins to achieve.
3D Flooring Designs
Layered polyurethane – Polyurethane and polyaspartics are typically applied in multiple layers. So, it's possible to embed items such as stickers, logos, or even physical objects within the flooring to create eye-catching works of art.
Aesthetic options can add to your flooring price. Black Bear will work with you to understand your budget and find the best balance of looks and performance for your needs.
Why Avoid Other Flooring Types in Retail Spaces?
People sometimes ask why resinous coatings are so much better than the alternatives. In a retail space, there are significant reasons to avoid the other common flooring types.
Vinyl Laminate Flooring & Tile Flooring
Tiled floors such as luxury vinyl tile or linoleum are extremely easy to damage. They also have numerous seams which can allow microbial life to thrive, which is particularly bad for operations which need to remain sterile.
Carpet Flooring and Area Rugs
Carpeting is incredibly difficult to keep clean, as well as being prone to staining, not to mention the fire potential. In addition, the bottom of the fibers can easily host an entire ecosystem of unwanted microbial invaders.
Hardwood Flooring
Hardwood looks nice but is extremely high maintenance. Without constant treatment and re-finishing, it can begin to rot or become home to mold and mildew. Pests like termites would also be a threat.
Overall, finished concrete is the only major type of flooring system which meets all the needs of a retail operation and can adhere to any relevant government regulations as well.
Trust Black Bear for the Best Retail Flooring Solutions
We've built our reputation across New England for being one of the go-to sources for the best in commercial, municipal, and industrial flooring systems. We've installed hundreds of floors, with a focus on complete customer satisfaction every time.
Our extensive knowledge of concrete coating materials and their application allow us to fine-tune every floor. We'll help you choose the best coatings for your needs, or mix-and-match flooring types for different rooms. From installing a safe working space in your warehouse to crafting an eye-catching beautiful floor in your showroom, we can do it all.
To learn more or discuss your needs, contact us for a free consultation!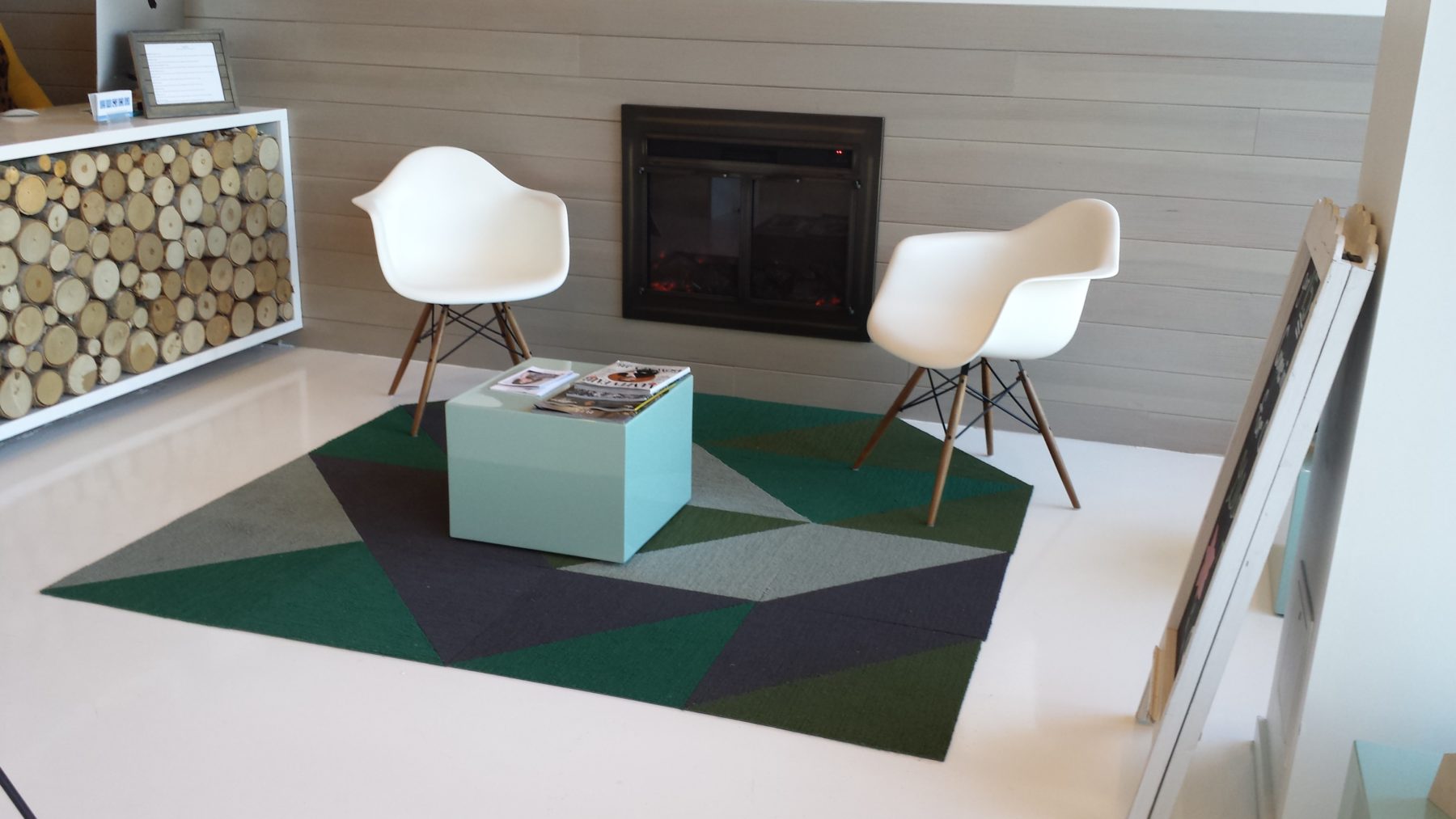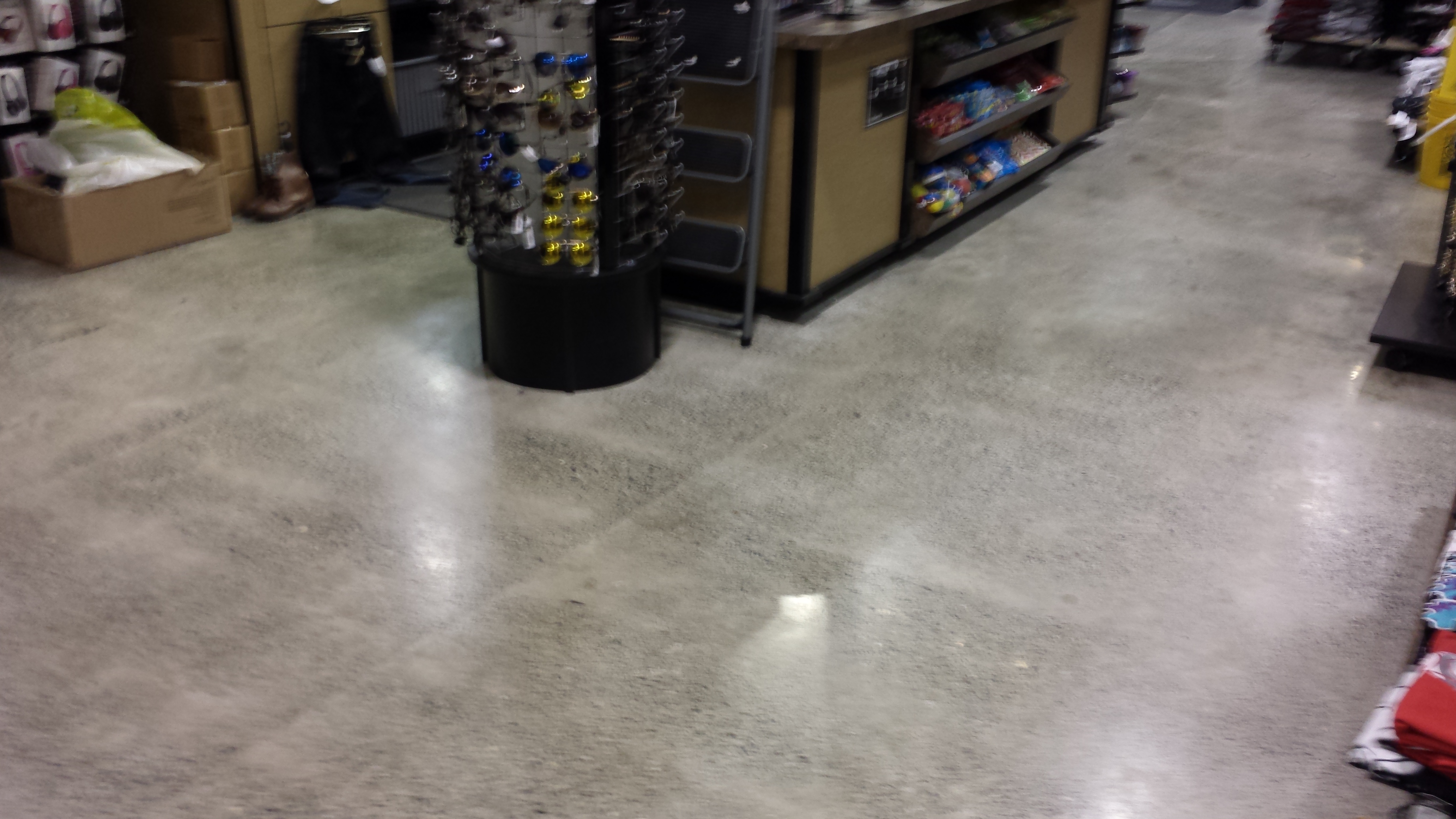 ---
Talk to Black Bear about designing and installing a cost-effective, durable surface for your retail floor spaces. Fill out the online form and a client representative will be in touch. Or, please call 978-405-0017.
To learn more about how to choose your industrial flooring, check out our guide for installing resinous flooring.
---
Specialized Retail Flooring Solutions for:
High Foot Traffic
Mobile Displays
Stock Rooms
Wet Spaces
Food Prep Areas
Single Storefronts
Shopping Mall Spaces
Food Courts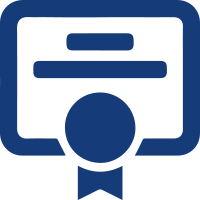 Industry Compliant
Installed with Little Downtime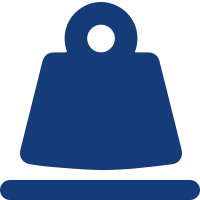 High Performance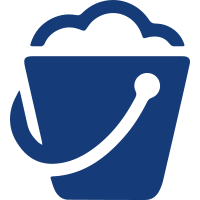 Sanitary and Easy to Maintain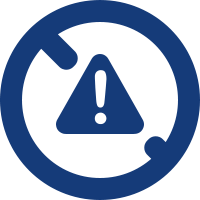 Skid, Slip & Chemical Resistant