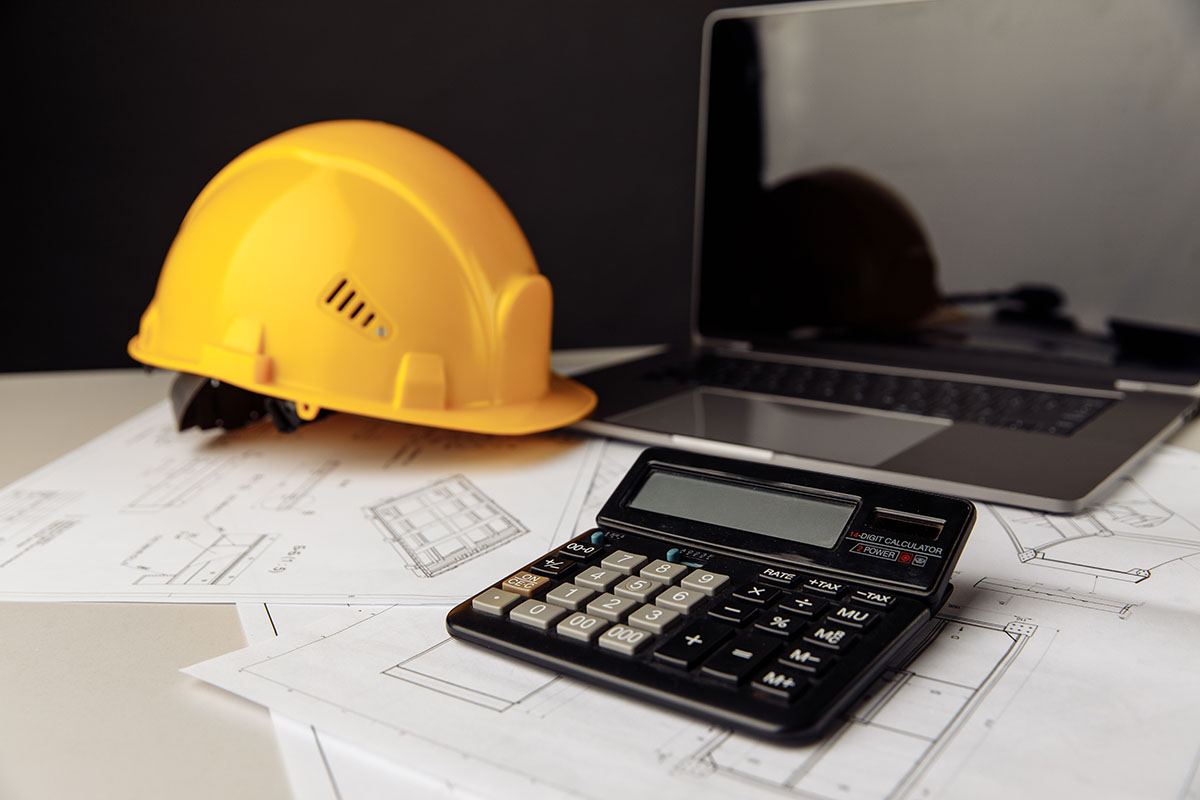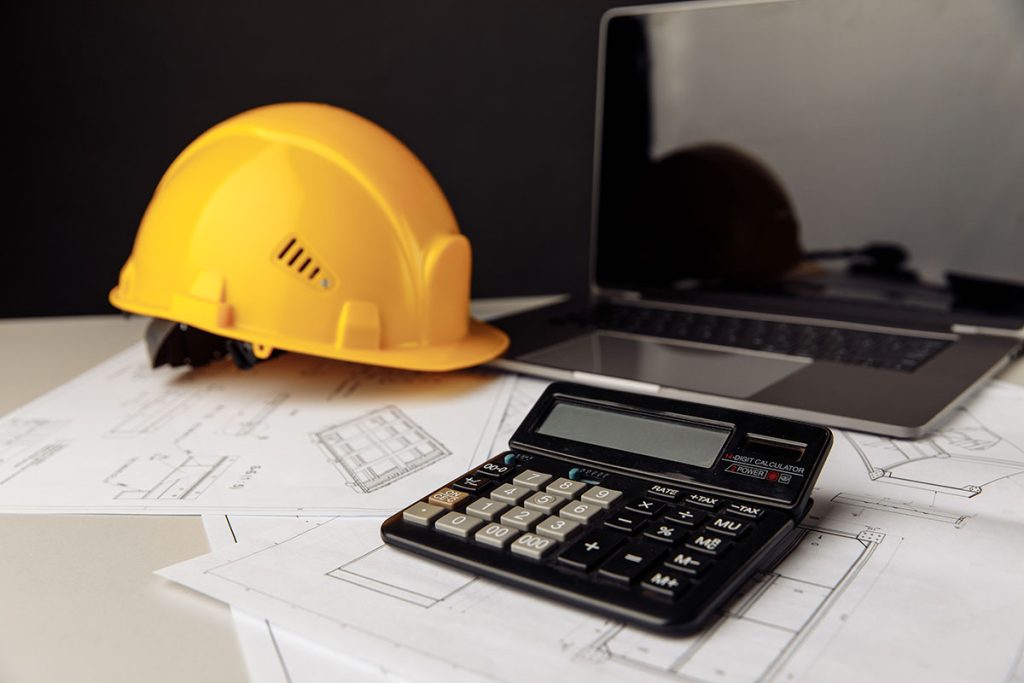 Is it time for new commercial flooring? A good commercial or industrial floor can last for a decade or more with minimal maintenance, especially if it's made from resin-coated concrete. However, wear and tear are inevitable, and eventually enough damage will accumulate to make replacement the best viable option.
The flooring itself doesn't have to be expensive. A basic epoxy-coated floor, for example, can potentially be as affordable as $2-3 per square foot. However, there are numerous other scheduling and budgetary considerations to consider, before deciding on the upgrade.
Major Financial Considerations Before Installing a New Commercial Flooring Solution
1 – Is Repairing Still a Viable Option?
Most floors can be maintained for a while through repairs. Resinous coatings can usually be patched or re-applied, and cracks can be filled in. However, this will impact the look of the floor, which may be an issue if customers or visitors will see it. Other types of flooring, such as tiles or bare concrete, are harder to repair and may need replacement before they become a money pit.
2 – Shutdown Times and Costs
Re-doing the floor in a working operation will necessitate a full shutdown in the rooms having a new flooring system installed. This will take at least a day in the best of cases, and potentially up to 72-96 hours for slow-curing floor coatings. Resuming work early isn't an option, as it would ruin the floor.
For most of our customers, this is the biggest single concern. The disruption to operations is often more expensive than the floor installation itself and must be carefully planned for before committing to the construction. Whenever possible, flooring installations should be scheduled during downtime or your least-busy season. However, repair jobs can disrupt work too. We suggest looking at how frequently repairs are currently needed, and the total costs of those repairs, before deciding to repair or replace.
3 – Legal or Practical Requirements
Basic resinous coatings are inexpensive, but there are also numerous additives which may be mixed into the resin that drive up costs. In some cases, these may be legal requirements. For example, food and beverage operations have strict sanitary regulations and will need extra anti-microbial additives to provide a safe working space that won't contaminate the product.
Another example would be conductive elements to prevent static buildup and discharge, which can be disastrous when working around delicate electronics. "Grounded" flooring solutions do exist, by embedding metal particles in the resin and including conductive wiring to carry current away from the floor. But this too adds to the overall cost of the coating.
It's always a good idea to consult with multiple flooring providers on your flooring challenge, and the cost of those solutions, before committing.
4 – Aesthetic considerations
Will the floor be in a public-facing space? If so, you will probably want to consider decorative elements – such as swirled metallic epoxy or multi-layered epoxy – to help add visual appeal to the room. The more people who will see the floor, the more important this becomes.
Of course, the costs of visual additions are often balanced out by the wow factor. A truly great floor can impress visitors, or encourage pictures that get spread around. The added appeal can often justify the higher costs.
Black Bear Coatings & Concrete are your experts for commercial flooring solutions. We have decades of experience installing floors across the northeast for a wide range of businesses, from government buildings to marijuana grow operations. We will work closely with you to understand your business, and provide the perfect floor to support your operations.
BLACK BEAR SEAMLESS FLOORS, THE #1 CONTRACTOR FOR COMMERCIAL & INDUSTRIAL SOLUTIONS
Concrete coated flooring solutions fit every business model. It's economical, longer-lasting, and can aesthetically pleasing. Black Bear Coatings & Concrete has partnered with commercial and industrial clients to provide longer lasting floors to fit every budget. Our experienced team will cover all of the concrete solutions and considerations with you before we recommend the ideal flooring system. Contact us for a free on-site consultation and to learn how we help you value-engineer better flooring solutions for your business or commercial space.