Commercial Flooring for the Hospitality Industry
Hotel flooring, restaurants within hotels, lobby areas, office areas, lavatories, indoor/outdoor parking, Black Bear partners with more hotels, inns, and lodging facilities to value-engineer the best hotel flooring systems and coatings for clients throughout the Northeast. Our unique approach ensures that every inch of your lodging facility's floor is designed to withstand the elements in its space.
Hotels present a unique set of challenges for flooring contractors. There are a number of variables to consider based on the environmental impact which fluctuates with an area's use. Hospitality flooring may include hallways and lobbies, restrooms, laundry, storage facilities, restaurants, commercial kitchens and freezers, dining areas, guest rooms, and office spaces indoors. Outdoors, commercial concrete coatings may be engineered for walkways, recreational spaces, parking facilities, and commercial loading bays.
Additional considerations that should be accommodated for hospitality clients is the overall look and feel of the floors, which must complement the lodging's uniquely designed atmosphere. Guest spaces typically require customized hotel flooring with corresponding colors and pattern, to etched insignias, logos, and illustrations on flooring.
Black Bear has partnered with hotel chains and major brands throughout New England including Marriott and Extended Stay facilities, and have completed projects for independent hoteliers such as the Nylo Hotel. Learn more about our epoxy, polished concrete, urethane, and MMA solutions for your hotel spaces, and why more companies trust Black Bear for longer-lasting, cost-effective commercial hotel flooring systems.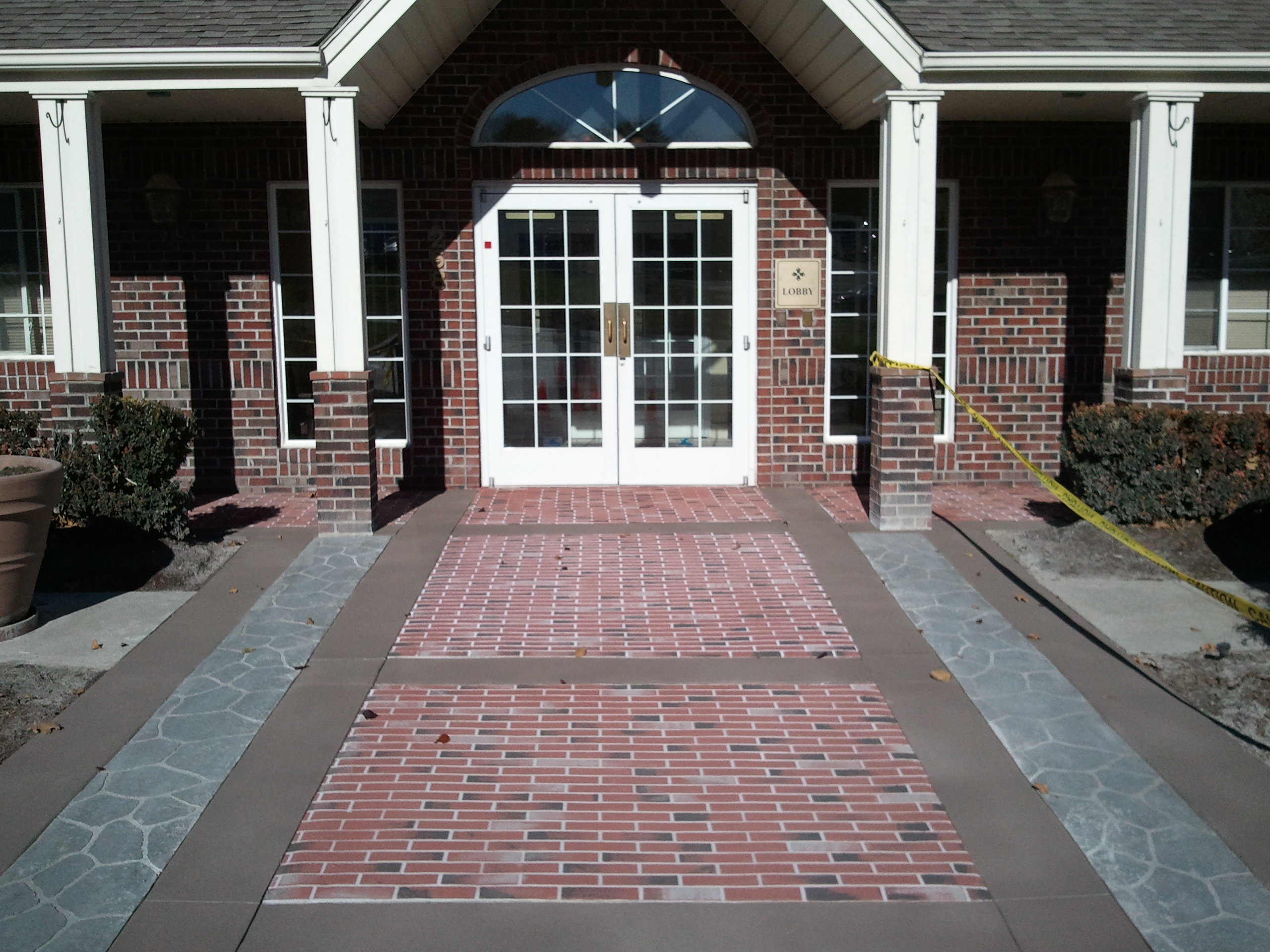 ---
Talk to Black Bear about designing and installing a cost-effective, durable surface for your hospitality industry floor spaces. Fill out the online form and a client representative will be in touch. Or, please call 978-405-0017.
---
Specialized Hospitality & Hotel Flooring Solutions for:
Lobby Areas
Office Areas
Lavatories
Parking Facilities
Laundry Rooms
Storage Facilities
Restaurants
Commercial Kitchens
Dining Areas
Commercial Freezers
Guest Rooms
Recreational Spaces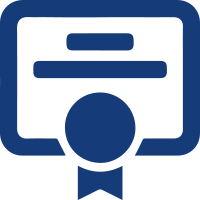 Industry Compliant
Installed with Little Downtime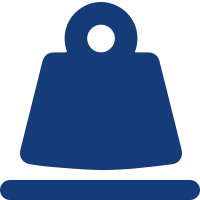 High Performance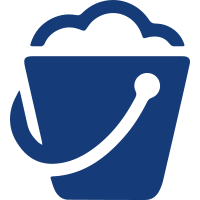 Sanitary and Easy to Maintain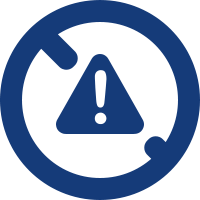 Skid, Slip & Chemical Resistant