Nobody worries about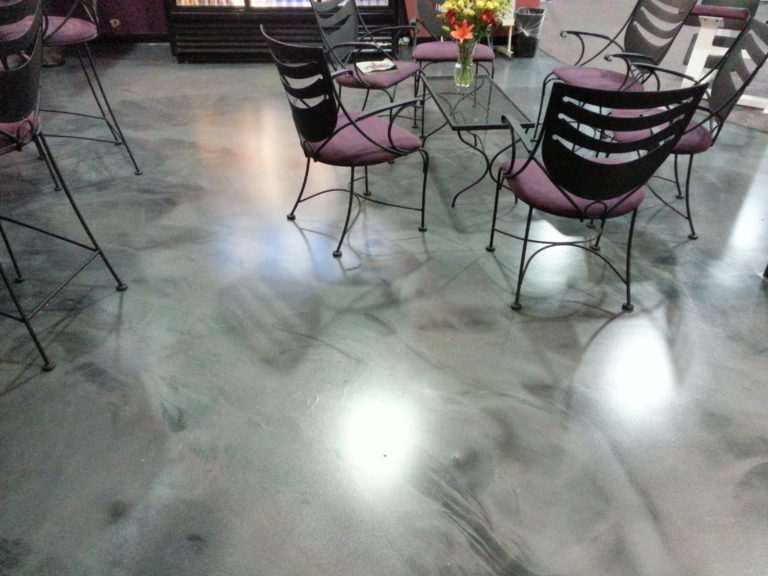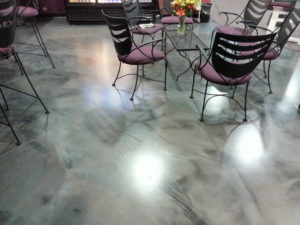 money, right? Wrong. It's all about the bottom line for companies. And in this tight economy, budgets are being stretched to their limits.
Cost matters when you're building or renovating a new place of business, and every aspect of the construction needs to be considered in terms of its cost/benefit.  When it comes to your flooring, you need a commercial or industrial floor solution that is both affordable to install and a reliable work surface for years to come. Sometimes however, those two things are in conflict and you need to understand why paying more up front will end up saving your money down the line.
Naturally, when a company is considering epoxy solutions they wonder if it's worth frontloading the additional cost. You be the judge – and assess the value of benefits with the insights below.
What Costs Are Involved in Epoxy Flooring?
The good news is that a basic epoxy floor is among the less expensive options you might consider for flooring.  A simple coat can be as cheap as $2-$3 per square foot, depending on the size of the floor and any other complications that might make the job harder.
That said, the price can go up if you have specific requirements.  There are numerous custom epoxy blends that can be made, adding features such as extra protection from chemical spills, or more anti-microbial resistance.  Or, you can even get a more expensive metallic epoxy which is full of metal flakes, creating a beautiful swirled look to please the eye. The high-end premium or custom epoxy floor could end up starting around $10/SqFt. And let's not discount the installation.
Aside from formulating the right floor, you'll want to make sure that you partner with a contractor that is experienced and highly qualified in different application techniques. The floor material may be durable, but if it's not installed appropriately, you'll be wasting your money. The floor will inevitably fail, or worse, you may have to reinstall and fix the initial mistakes costing twice as much as you had budgeted. Sometimes, the less expensive route ends up being the more costly – both monetarily and operationally.
Customization and installation aside, the costs of epoxy are typically minimal.  Epoxy is applied directly to a concrete surface – which is extremely inexpensive to install – and it's even easy to apply.  Epoxy cures quickly, so there's minimal disruption to business if you're doing a renovation.  All in all, epoxy is one of the more affordable options you can consider.
The Long-Term Benefits of Epoxy Flooring
Once in place, the TCO for epoxy flooring won't go up by much.  It's exceptionally low-maintenance and can be cleaned with simple soap and water.  It doesn't even need to be polished.  Epoxy is also among the hardest substances you can select for your flooring, so it will be exceptionally resistant to impact, or from heavy use.  Epoxy floors are even appropriate in a setting like a warehouse, able to stand up to large equipment such as forklifts and mobile machinery.
Epoxy coatings are cost effective solutions for commercial and industrial floors that provide:
Low maintenance
Easy to clean and hygienic
Damage-resistant
Capable of supporting heavy loads
Slip-resistant
Likely to last at least 5-10 years without major repairs or restoration
Black Bear Coatings & Concrete has extensive knowledge of epoxy coatings for commercial and industrial environments. With over 30 years of combined experience, our crews have the skills required to create a floor that meets each client's unique maintenance and aesthetic needs. We take the time to assess each client's needs, identify the best flooring solution, engage in surface prep and install the right floor using best practices and innovative techniques. Contact us for a free on-site assessment to learn how your company can benefit from the best epoxy floor solutions.