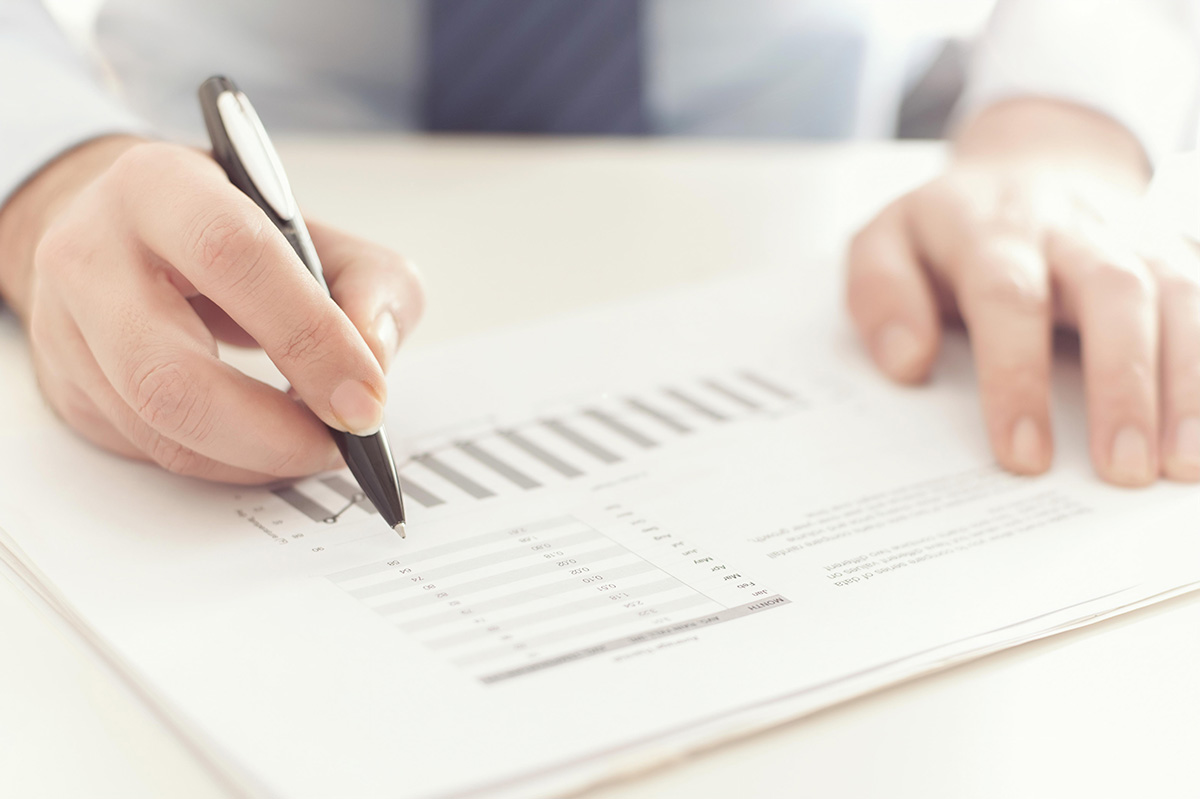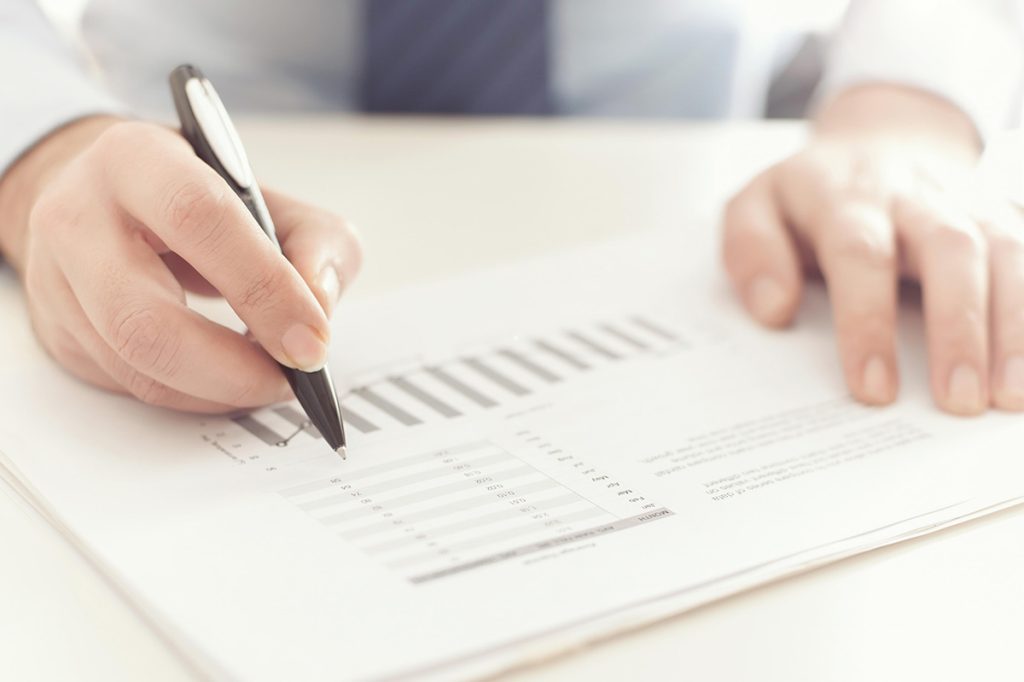 Capital Expenditures (CapEx) are a crucial part of maintaining and expanding any business. CapEx covers all expenses which are directly related to facilities, buildings, machinery, computers, and other physical things. This is separate from Operating Expenses (OpEx), which covers matters such as employee salaries, insurance, and utility bills. In general, OpEx is predictable and recurring, while CapEx tends to be more periodic and situational.
This makes planning and budgeting for CapEx costs more of a challenge than in other areas of budgeting, since these are often large expenses which must be thoroughly researched and justified. Facility managers looking to make a large CapEx investment, such as installing new flooring or other safety features, will have to make a serious case for the expenditure.
Here are a few tips for making the process easier.