Passed in 2011, the Food Safety Modernization Act (FSMA)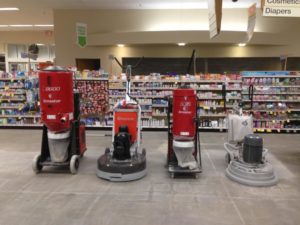 gave the federal Food and Drug Administration (FDA) sweeping new powers to oversee and regulate the production of food within the United States.  This was in direct response to a rising number of cases involving tainted food, traced back to its processing plants of origin.
In short, the FSMA holds food producers directly responsible for maintaining clean facilities and deploying best scientific practices to reduce the chances of foodborne illnesses.  Along with new regulations on production, the FDA also received enhanced powers to directly inspect facilities and test the products being created.