Crafting Unique Looks to Meet the Unique Needs and Personalities of Breweries
Black Bear Coatings & Concrete has become the preferred partner of microbreweries and craft brew establishments throughout the country. From manufacturing areas to artisan dining spaces, our team meticulously engineers brewery floor coatings that increase durability and safety while enhancing your overall environment.
Microbreweries have successfully challenged large beer manufacturers with their unique flavors and individualized branding – spawning a new breed of beverage production and restaurants. Black Bear has made a name for ourselves for creating and installing flawless brewery floor coatings and concrete products that exceed compliance standards and provide the sustainability to endure stressors in each space within a microbrewery.
Our epoxy, urethane, and polished concrete solutions are ideal for this industry. Brewing floors and production areas benefit from seamless, moisture protected surfaces with proper drainage that withstand high-pressure sanitization and harsh chemicals. Commercial kitchens in brewery restaurants require industrial brewery floor coatings that prevent erosion and contamination from food prep and bi-products of cooking. A slip-resistant surface offers extra protection against workplace hazards. Polished concrete comes in different styles and offers the personalization to design attractive dining room and front-of-house spaces.
Black Bear is also known for our timely completion of work that minimizes disruption to your business. Our unique approach to reverse-engineering solutions yields longer-lasting results. Our on-site assessments help determine what is needed for the different spaces within a brewery. From shock absorbency and temperature-controlled environments to green building and energy efficient brewery floor coating installations, let Black Bear create a look and feel that represents your microbrew.
Black Bear has engineered solutions for breweries such as: Idle Hands, Madison Brewing Company, Downeast Cider, Wachusett Brewing, and Craft Roots.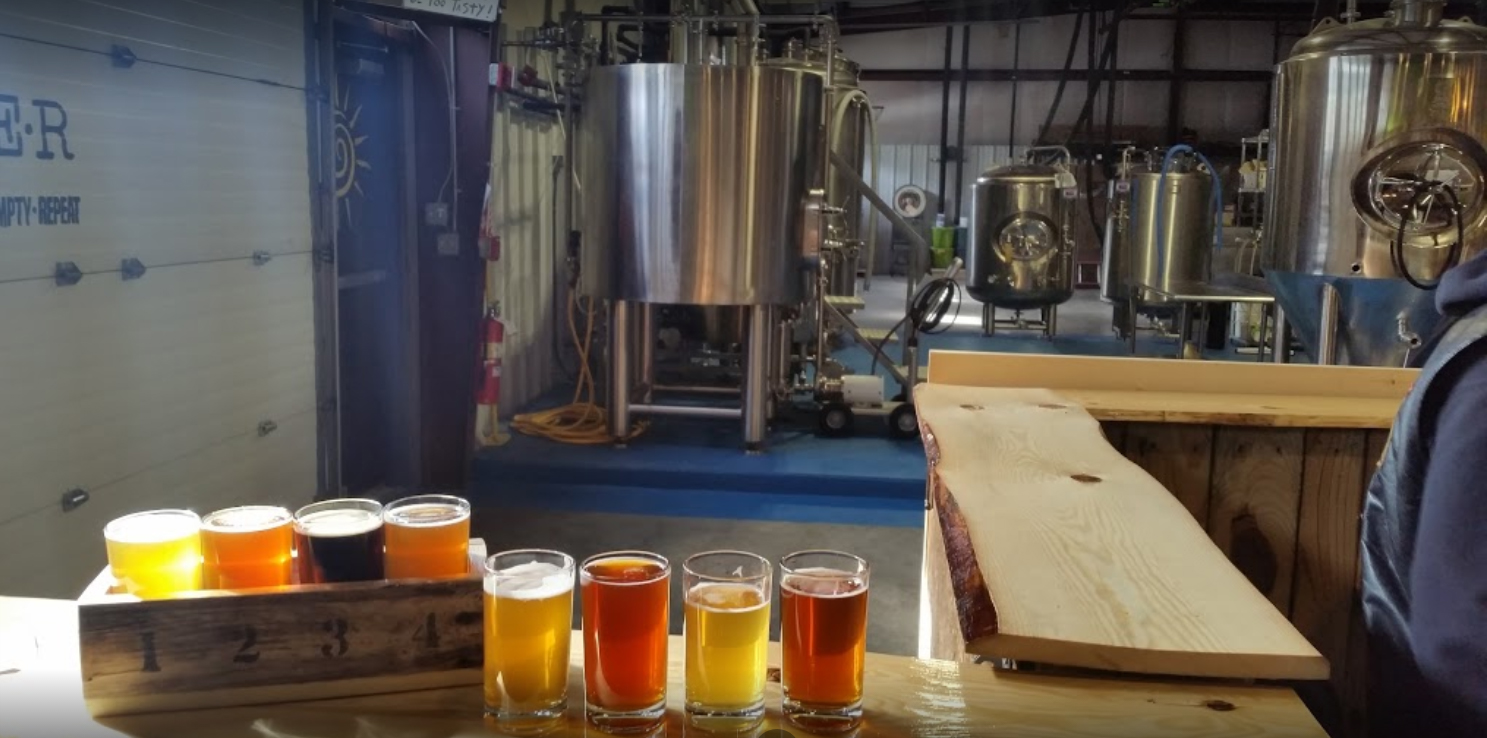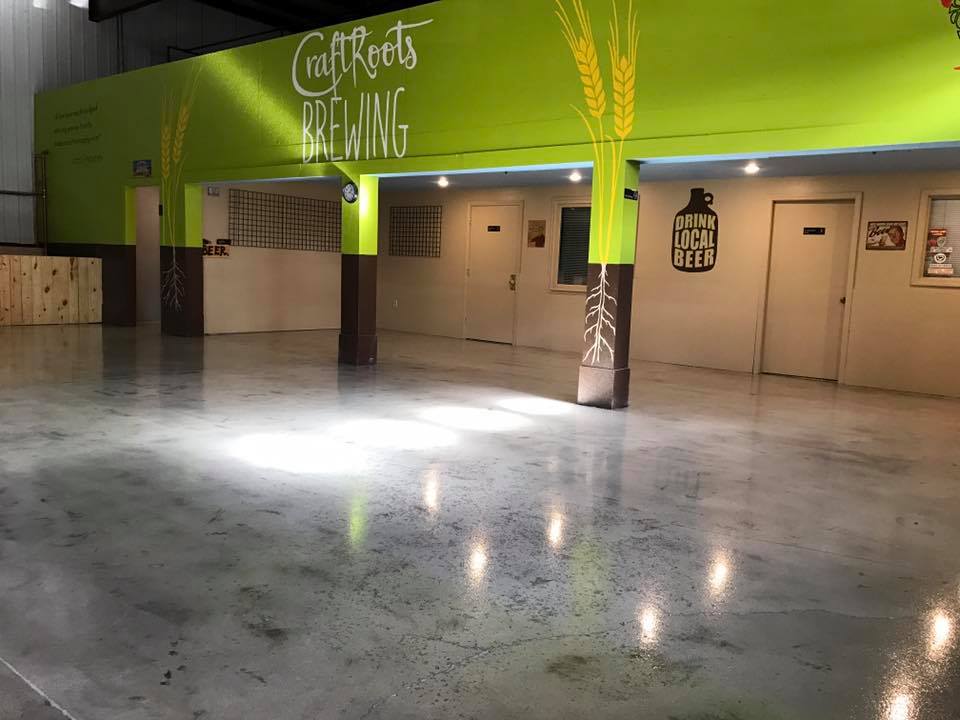 ---
Our Customers Love Us
"The feeling of confidence that we had the best and the brightest flooring team. And that feeling was supported by their work."
– Moon Hill Brewing Co.
---
Specialized Solutions for Brewery Floor Coatings:
Brew Rooms
Production Areas
Restrooms
Commercial Kitchens
Dining Rooms
Entry Ways
Storage
Refrigerated Areas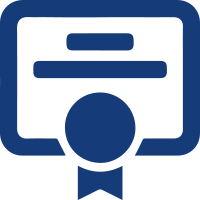 Industry Compliant
Installed with Little Downtime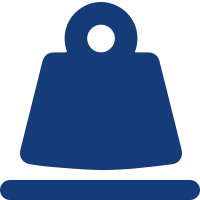 High Performance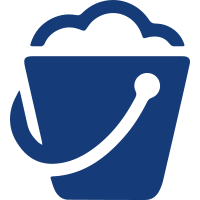 Sanitary and Easy to Maintain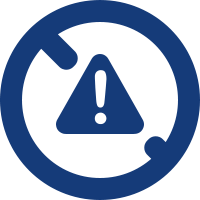 Skid, Slip & Chemical Resistant