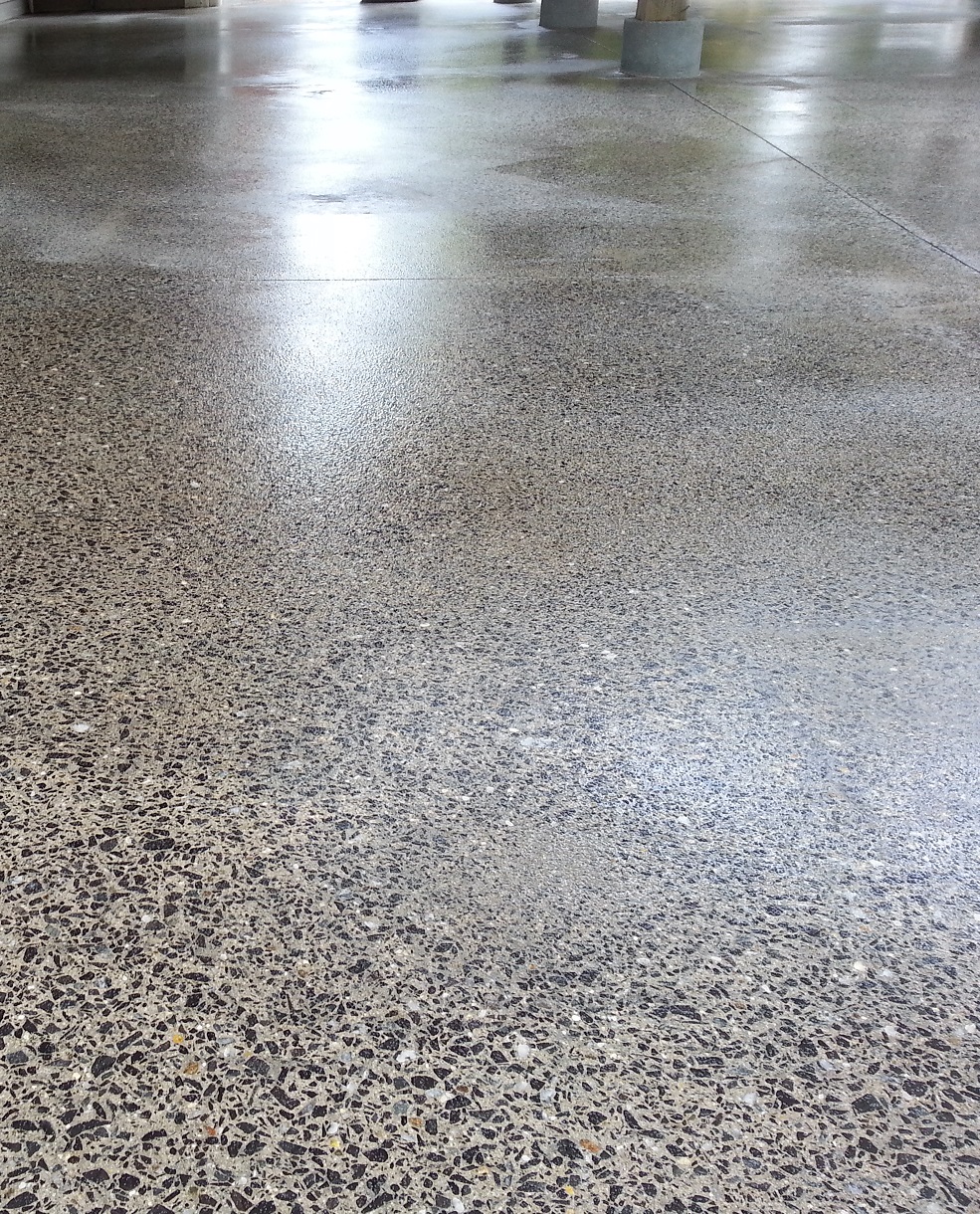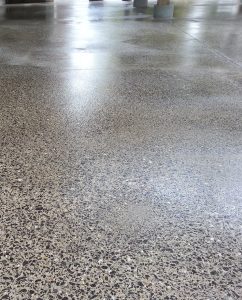 Flexible factories are taking the industry by storm – changing the flow of workspaces to accommodate more business initiatives and innovation.  And while this revolutionary push towards inviting and adaptable workspaces has as much to do with productivity as it does safety, manufacturing companies are quickly learning that this new design is also having a positive impact on their bottom line.
These new production plants are giving innovation companies the opportunity to both multitask in a single environment and modernize technology with interchangeable machinery. Not only is this a better use of space, but often incorporates energy efficient building techniques that are viable and sustainable.
One of the ways flexible factories and existing manufacturing companies can enhance their workspace and save money is with industrial flooring. Polished concrete has become a popular choice for processing plants, shop and production floors, as well as communal areas in these facilities.
Polished Concrete for Manufacturing Facilities
Hands down, one of the most important things to consider in industrial flooring is durability. Aside from the obvious resistance of wear and tear, the strength and endurance of commercial flooring can have a direct impact on environmental safety. This makes polished concrete an ideal choice for flexible factories and production floors.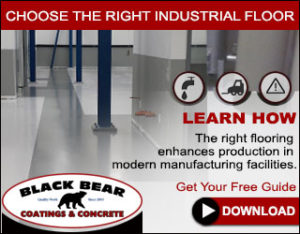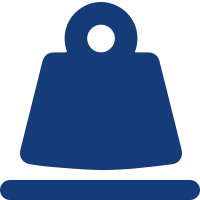 Longer Lifespan: Give it your best shot. One of the benefits of polished concrete floors are they they are practically indestructible. For a production floor under constant duress from machinery tread, foot traffic, and organic materials, this may be its greatest asset. While it may cost more up front, the thermal shock resistance and virtually no chipping or cracking means it's a reliable choice. Its durability will outlast other options making it more cost-effective in the long run.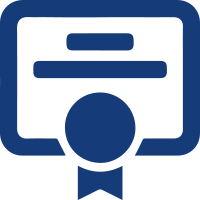 Safety First: Polished concrete can be treated with top sealants for greater protection. Trips and falls are a common workplace hazard, and a top-coat for slip resistance can be applied. While concrete is naturally porous, it can be formulated for chemical and moisture resistance that will protect against mold and bacteria that threaten a work environment.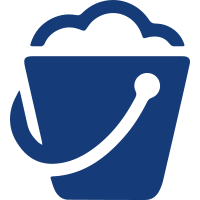 Easy Maintenance: Depending on the type of manufacturing facility, cleaning and sanitizing the space may be a regular occurrence. If properly treated, harsh chemicals and excessive heat from frequent deep cleansing will not impact the floor. Polished concrete is relatively easy to maintain and does not stain easily.
Manufacturing facilities typically recoat flooring every 10-15 years. Black Bear Coatings & Concrete has engineered solutions for a number of production sites in the northeast. Choosing a longer lasting industrial flooring systems helps to minimize quicker recoating, and is an effective replacement solution for worn and weakened floors.
Flexible factories can enhance the look and feel of a particular space with polished concrete. The smooth, seamless surface is ideal for a versatile workspace with the safety features needed for a manufacturing facility. Learn more about the benefits of polished concrete, and trust the experts at Black Bear to value engineer a flooring system for your production plant or manufacturing facility.
---
Black Bear Coatings & Concrete has extensive knowledge of polished concrete floors in commercial and industrial environments. With over 25 years of experience, our crews have the skills required to create a floor that meets each client's unique maintenance and aesthetic needs.
Black Bear is a leading concrete and coatings flooring company that serves New England – Maine, Massachusetts, New Hampshire, Northern Connecticut, Rhode Island, Vermont, as well as New York (north of New York City). Rest assured that we have the staff, equipment, and expertise needed to make your floor project a success. We spend time upfront to assess each client's needs, identify the best flooring solution, engage in the right preparation, and then install the floor using industry best practices. We'd love to help your company.
Contact us today for a free estimate.